Give today to stand in the gap and help a new generation to know Jesus
For generations, missionaries have stood with the marginalised peoples of the Chaco, northern Argentina – fighting alongside indigenous people to keep their land, translating Scripture into native languages and pouring their energy into sharing Jesus.
But for the next generation, the fruit of this work is about to be lost as the impact of the modern world erodes strong Christian traditions.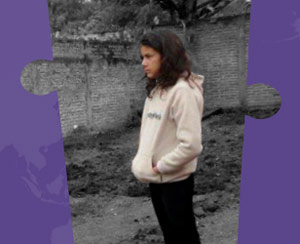 On the cross, Jesus bridged the gap between people and God. But this Lent, many young indigenous people are still experiencing separation from God and struggling with hopelessness every day.
People like Graciela.* She's only 13, but is already working to support her family in the dry, scorching heat of the Chaco.
She belongs to the Wichi community. Compared to their peers of European descent, they are:
twice as likely to live in poverty,
will experience barriers to education,
are at increased risk of disease
and likely to die 20 years younger.
Graciela and others like her need the kind of hope that can be found in Jesus.
We are ready to invest in raising up a new generation of leaders who will share the gospel and disciple young people like Graciela. But we need your help, and right now is a crucial time.
For people like Graciela to get a chance to understand the gospel, they need new leaders.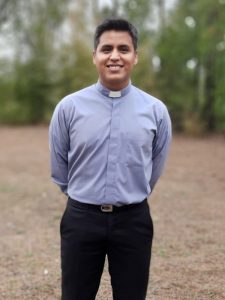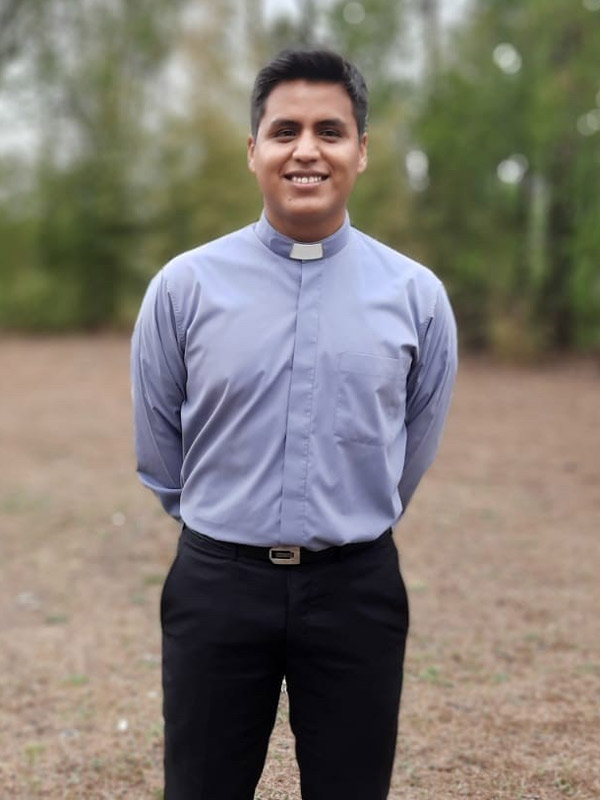 Leaders like Marcos Humacata, one of our local partners, who is leading discipleship training for emerging leaders among the Wichi community, who are in turn reaching others with the gospel.
This Lent, will you stand in the gap and help raise up more new leaders like Marcos who can reach young people like Graciela with the gospel?
*Graciela is a composite, representing the multiple issues faced by young Wichi people today.