The open table
Johnny Sertin surveys a landscape of hope and healing across post-Christian Britain
New into his role as Britain Hub movement leader, Johnny Sertin is inspired by meeting up with CMS people in mission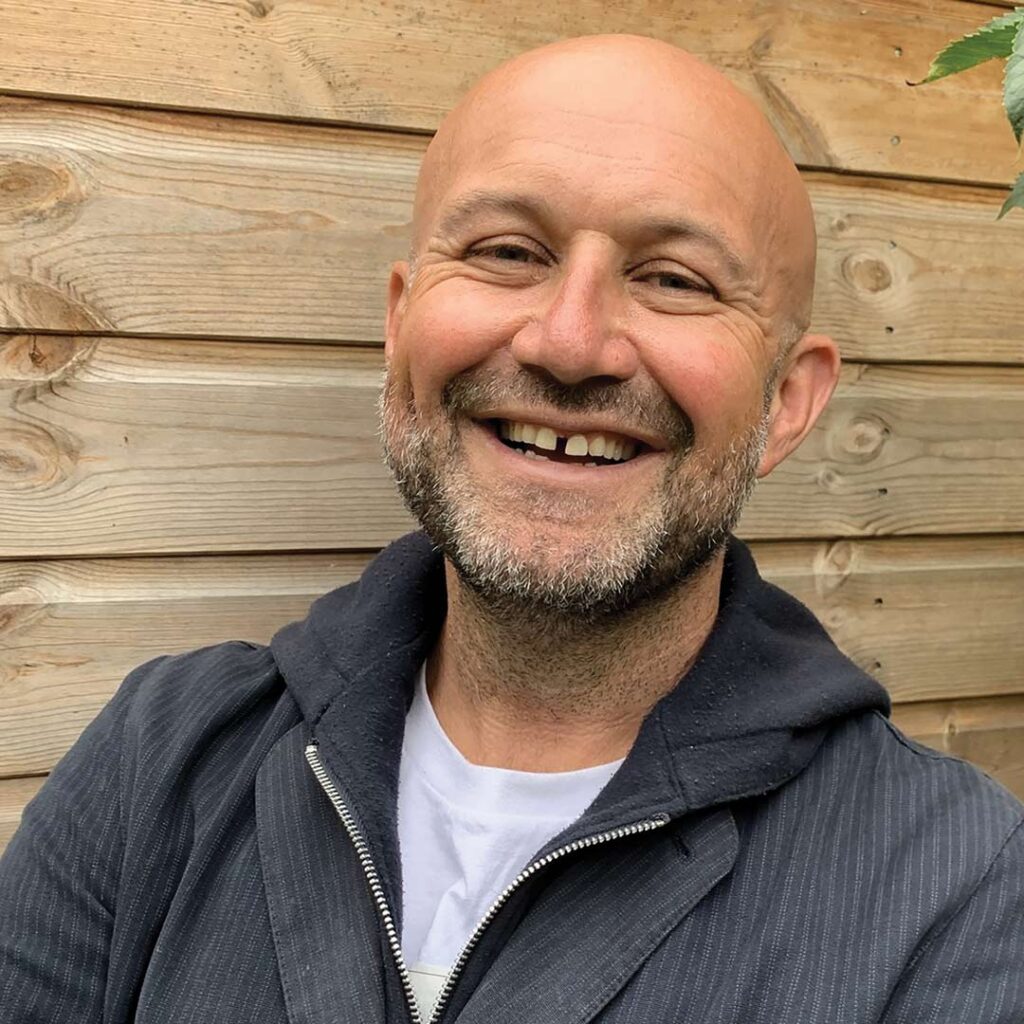 A community shed/warehouse set up to support vulnerable men through the medium of carpentry and woodwork.
A craft workshop constructed in a beautiful space in a reclaimed building as a safe environment for vulnerable women to meet and share.
Chaplaincy on a children's ward for those with very serious conditions, caring for the doctors and nurses alongside the children, and making beauty out of dark and challenging times.
Endeavours from Yorkshire to Cornwall working with asylum seekers, marginalised women and young people who are trapped in social care systems.
These are just a few mission morsels of the smorgasbord I've seen or heard about as I have spent a fair bit of the year travelling around Britain, connecting with people and places and seeing CMS work behind the scenes.
As I'm relatively new in this role, I have yet to visit all our pioneers and partners, but this is some of what I have found so far.
Signs of life
With our mission partners there is a community of people who genuinely embody the pioneering practice of CMS.
It strikes me they are authentically living out a vision of exploring a post-Christian context and what mission with and for people at the edges looks like, particularly with people living in poverty or displacement and with young people.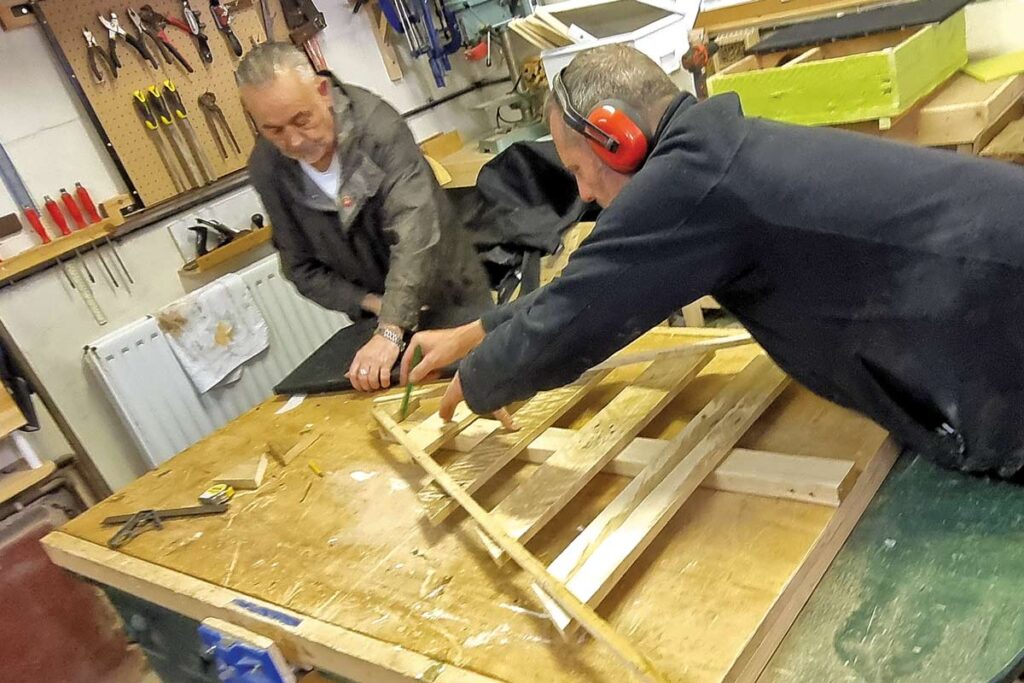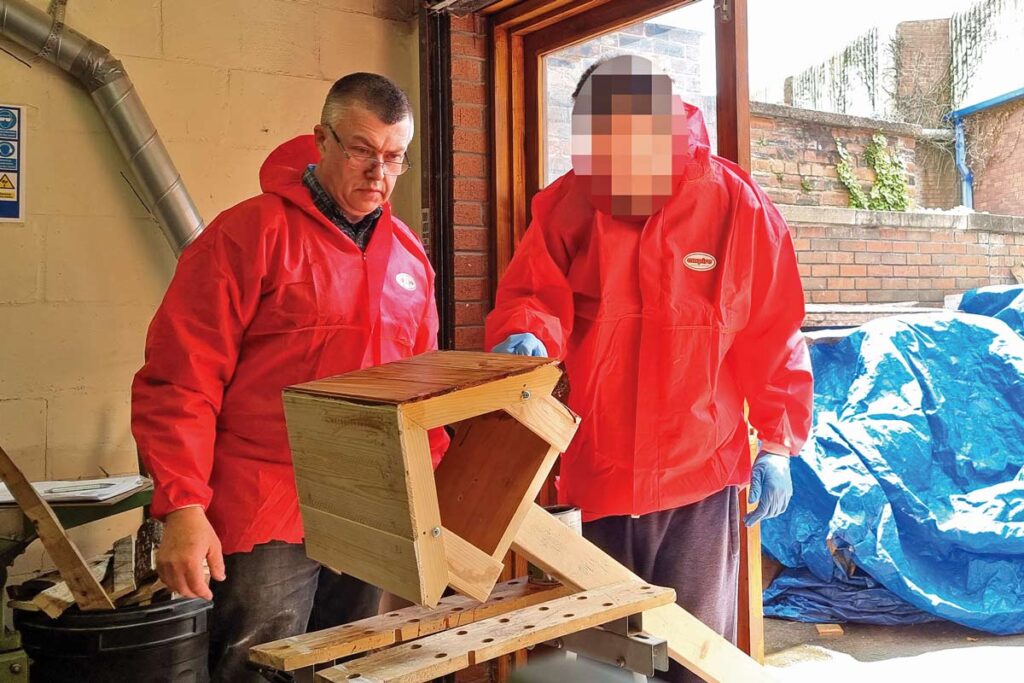 Some partners have previous experience working overseas in difficult contexts and they now bring learned wisdom and knowledge to their local communities.
There are others working from the UK but with a more international feel, such as the incredible work going on to challenge and advocate against female genital mutilation in Africa.
Hallmarks of transformation
There is so much to be thankful for and each person in mission is a great sign of how the Church in a post-Christian Britain can discover and repurpose her sense of call. I am reminded of Jesus' response to John checking he was the one:
"Go back and report to John what you have seen and heard: The blind receive sight, the lame walk, those who have leprosy are cleansed, the deaf hear, the dead are raised, and the good news is proclaimed to the poor."

Luke 7:22
While not taking this in its literal sense, what I've observed bears the hallmarks of what transformation looks like when people encounter the generosity that makes itself known in a special way in Jesus.
Those deemed as surplus to requirements, bottom-feeders or pariahs in social status become the witness of a different economy of grace. And this is only the beginning. Enabled to contribute, they become the leaders of their communities.
This was played out before me during a June event held in Birmingham.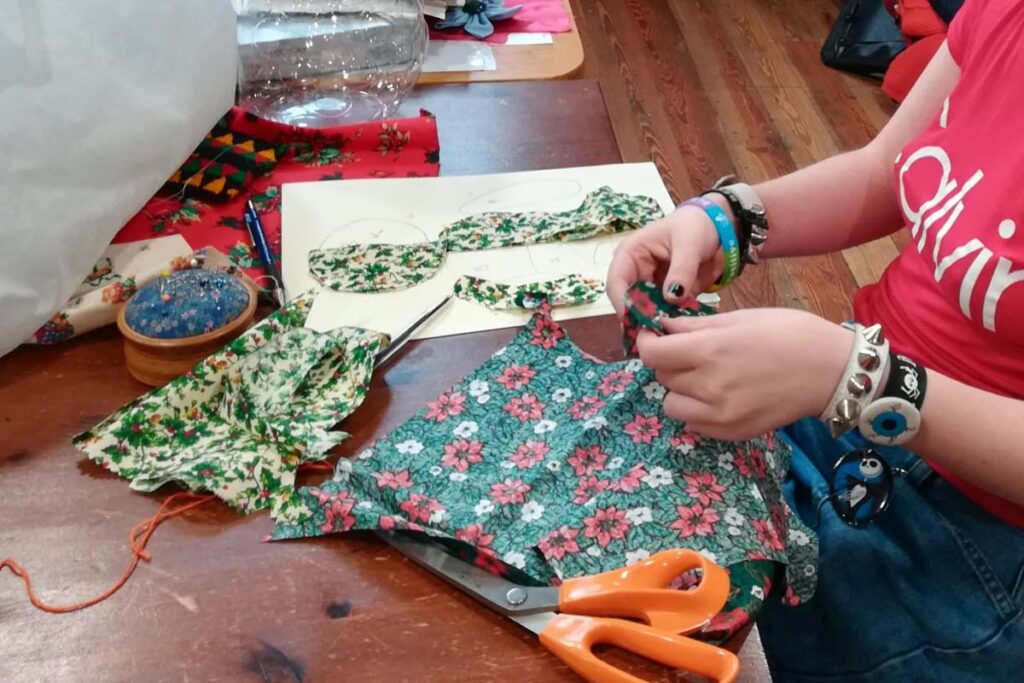 Its intention was to gather pioneers to inquire where the future lies, discerning what the Spirit is up to and the perennial question of discipleship: "What shall we do now?"
This was a rich and captivating day in the company of wonderful people and a guest of honour, US activist and author Shane Claiborne.
However, it was the context of where the gathering took place that made it most intriguing.
Coordinated chaos
Held at Newbigin House, where CMS partners with Seedbeds, the URC and the Congregational Federation in supporting and training pioneers, the place demonstrated what incarnational life looks like in an urban priority neighbourhood.
Within this house and the Lodge (a reclaimed Methodist church) there was a hive of activity.
People of all backgrounds and needs participated in serving lunch, fixing bicycles, making music, blacksmithing and walking the resident alpacas, to name but a few things happening!
It was coordinated chaos at its very best and the buzz and camaraderie were palpable.
Finding freedom
I am often struck by the response of John Dominic Crossan when asked what Jesus' ministry was essentially about. He replied that there were two drivers to his life and work: free healing and an open table.
Freedom is a key needle for the mission pioneer's compass, pointing them towards their true north, and an open table is a way and symbol of this freedom being expressed and shared in an egalitarian, non-judgmental setting.
It is both inspiring and sobering to work with such people in mission.
If it is for freedom that Christ has set us free, I wonder if this is best discovered not in lofty towers of privilege, but in high-rise buildings and desecrated landscapes where a bunch of less advantaged people embrace the invitation to participate and reclaim their agency to create beauty from ashes, oil of joy from mourning and praise from heaviness.
Now that is a song of redemption worth listening to.
---
Related posts