Happy birthday to Devonport Food Club!
CMS mission partner Ruth Sayers says the club now has more than 160 members
Devonport Food Club has just celebrated its first birthday. Started in response to the ongoing cost-of-living crisis, the club now has more than 160 members and new people join almost every week.
CMS partner Ruth Sayers, one of the volunteers, shares that the food club meets every Wednesday at St Aubyn's Church from 8.45am until 10.30am, enabling families to come after school drop-off.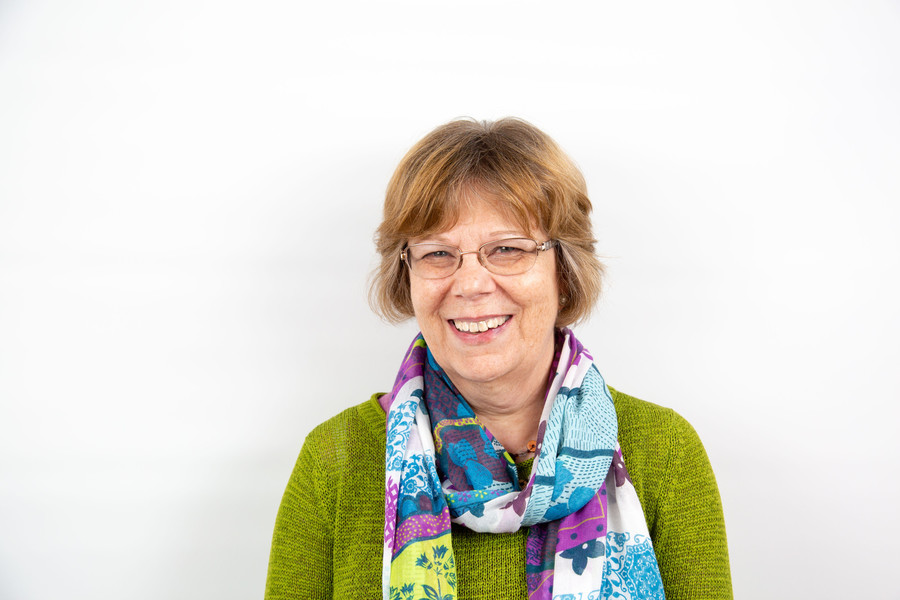 Rather than a food bank where food is given free, at the food club, members join for £1 per year and are able to access food for £1 for 5 items and £2 for 10 items. All fruit and vegetables are free, and members can have as much as they need.
Food is sourced from FareShare, a national charity that takes surplus food from supermarkets and distributes to organisations like Devonport Food Club to reduce waste and supply those in need at the same time.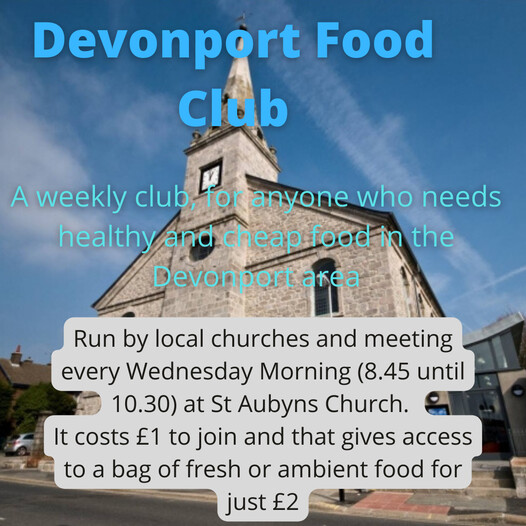 Far from just helping to feed the local community, the food club has evolved over the last year to become almost a one-stop shop for all different kinds of help.
Plymouth Energy Community comes along to help anyone who is struggling with their energy bills. Work Club also runs alongside, helping those looking for employment, and providing information about benefits and other services.
The food club team is also available for a chat over a cup of tea or coffee.
In the midst of this cost-of-living crisis, we are excited to see Ruth and volunteers from the churches in Devonport working together to help support the community, eliminate food waste and to reach out to those in need.
---
Related posts