Neema and Jigsaw: 20 years at the edges
Two pioneering CMS ventures notch up their 20th anniversary in 2023
In 2023, thanks to faithful, generous supporters, two beloved CMS-started projects in Africa and Asia are celebrating two decades of mission among people at the edges.
Neema Crafts in Iringa, Tanzania, began in 2003 with three deaf men making stationery from elephant dung – they were taught this craft by mission partner Susie Hart.
Susie and her husband Andy had been in Tanzania a short time when Susie noticed how disabled people were stigmatised and ostracised.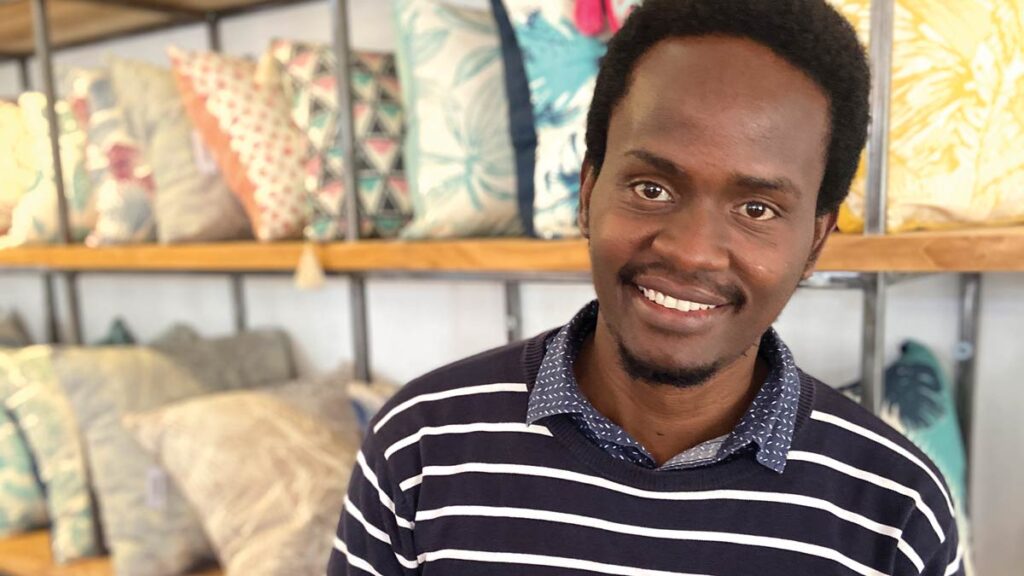 Working with the Diocese of Ruaha, she helped show the local community that people with disabilities matter to God.
Today, Neema has trained and employed more than 100 disabled people in craftmaking, hospitality and other industries and their products are treasured around the world.
Neema is increasingly locally led, as CMS mission partners Ben and Katy Ray, who succeeded the Harts, have relocated and placed Neema in the capable hands of Diana Nzagi, Erick Moshi and mission associates Hannah and Joseph Adams.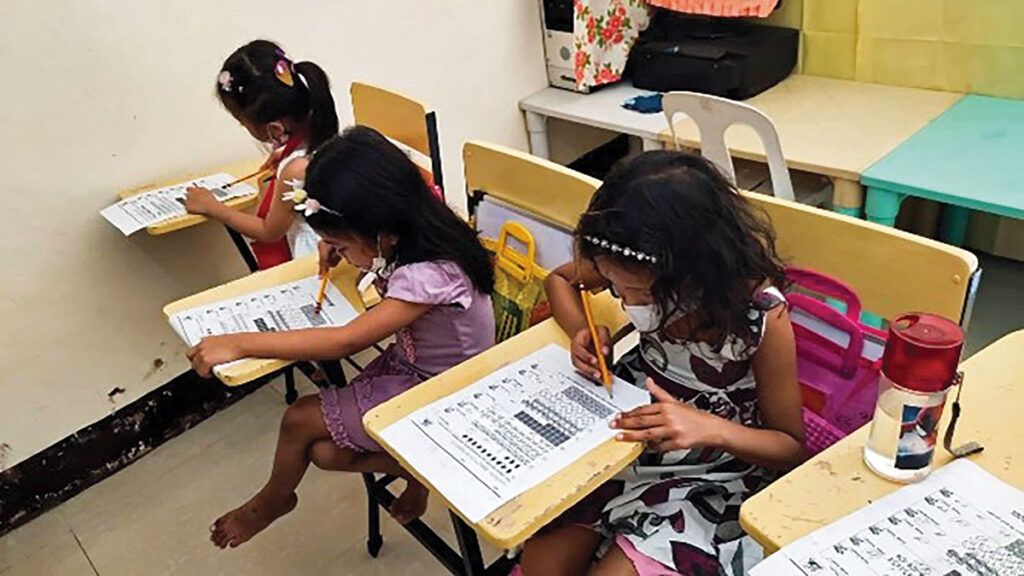 Jigsaw Kids Ministries in Manila, the Philippines, also started small, with mission partners Kate and Tim Lee spreading out some toys on their living room floor for local children to play with.
It has grown to multiple centres providing education, Bible clubs and fun activities for hundreds of children living in poverty.
Having handed over Jigsaw leadership to CMS local partners a few years ago, Tim Lee continues to support and advise the ministry from Cumbria.
Related posts