A starter for 10
Meet some of the first students on CMS's new MA pathway, focusing on the African Christian diaspora.
They hail from diverse locations: England, Kenya, South Africa and the US – but they've come together on CMS's latest course offering, a new MA pathway that focuses specifically on African church history, Pentecostalism, African traditional religions and apt themes such as race, colonialism and migration.
By Jenny Muscat
---
At the beginning of this academic year the pathway launched with 10 students, led by Dr Harvey Kwiyani, who grew up in Malawi and has spent the best part of the last 20 years exploring the work of African Christians in the diaspora.
We asked four students to share what motivated them to pursue this area of study and their experience of the course so far.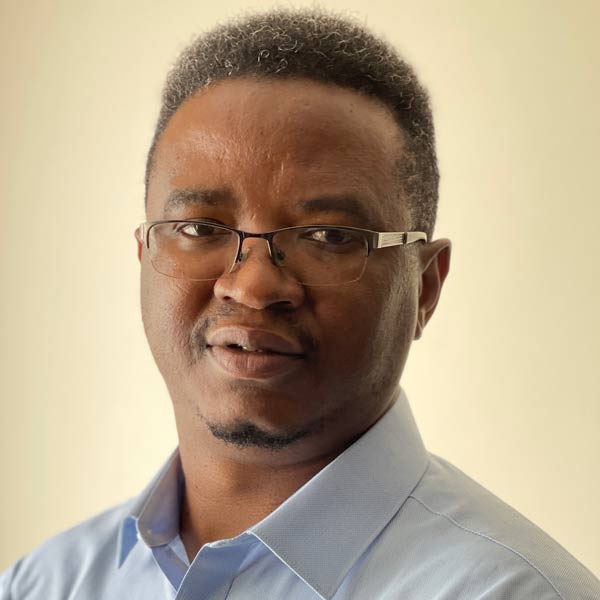 Fertile ground for growth
Angela Rena Collins Itzstein returned to studying after a long gap. An African American living in the UK, in mid-2021, she was still dealing with her emotions from the events surrounding the unlawful killing of George Floyd in her home country. She felt challenged in her understanding of the motivations of such hatred and racism towards a group of people based on their skin colour. While digging deeper into Black Christian history on another course, she heard about CMS's new MA pathway.
Intrigued, she signed up. According to Angela, the diversity of the student cohort in thought, experience and background makes fertile ground for growth.
As children and families team leader, Angela is the first person of colour in leadership at her church, which is predominantly white. The importance of this isn't lost on her. Her desire is for the Africa MA pathway to help build her background knowledge and confidence, and give the Church tools for healing, change and revelation of the love of Christ to help bridge the gap between races.
Crucial contextualisation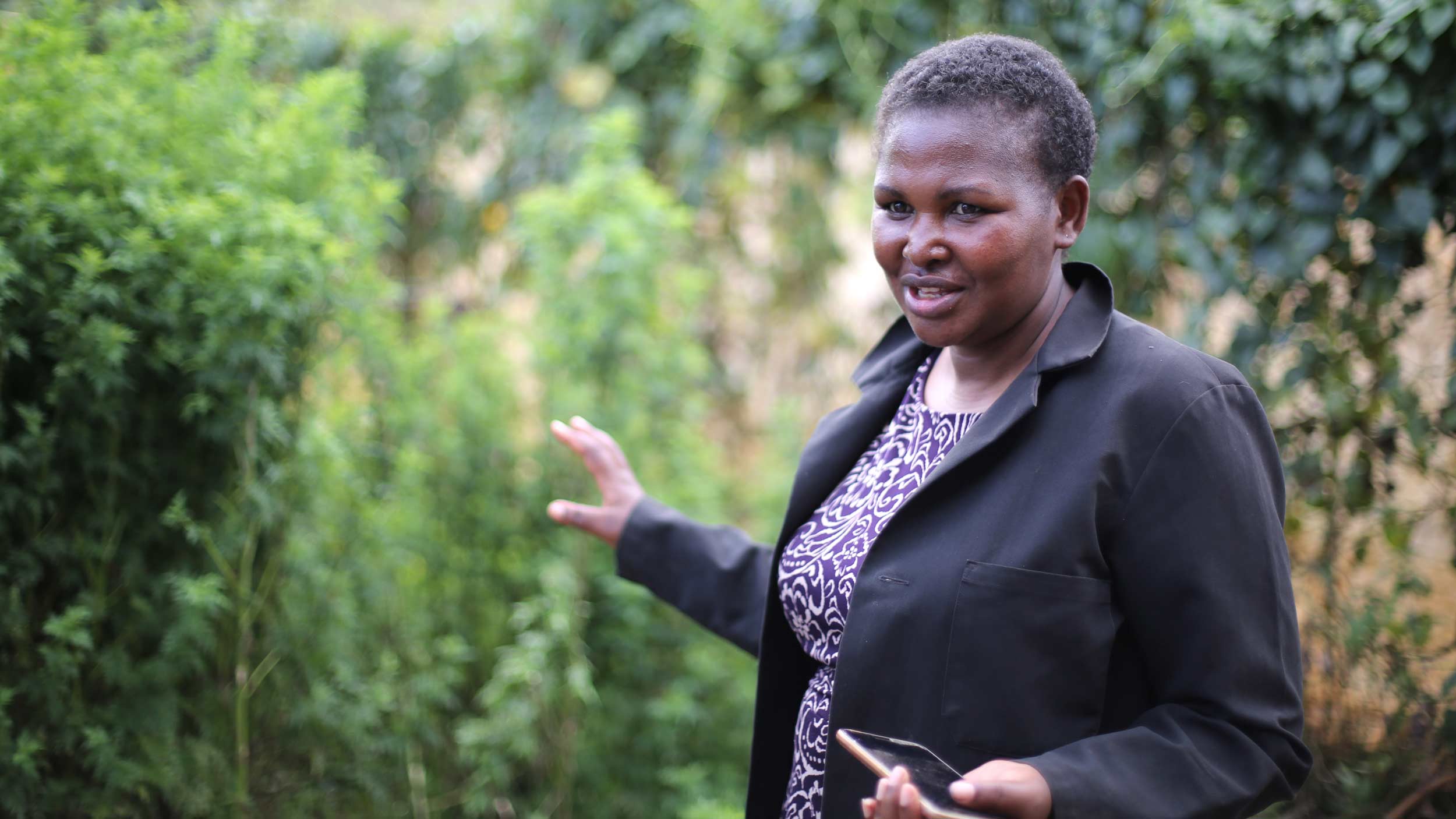 One of Angela's classmates is Rachel Karanja, a CMS local partner involved in holistic mission and community transformation through a variety of projects in Kenya.
Rachel was interested when she saw the new MA pathway on CMS's website, but she didn't think she would pass the entry interview, nor could she afford the fees. But she stepped out in faith and applied.
She passed her interview and God provided the money – before she knew it, she had begun her studies, joining online from Kenya.
Rachel finds CMS's African MA pathway, unique in its African contextualisation, is a good fit for African-background learners, having been designed specifically with them in mind. This makes it easy for students to apply what they have learned to their own contexts on the African continent and across the diaspora. Starting at the beginning, the first module addresses the foundation of African Christianity, belief and practices – something Rachel would love both established and up-and-coming African theologians to be grounded in.
"Isn't Christianity the white man's religion?"
Rosie Hopley was asked this question during her former work with women in prostitution in Bristol. She signed up for CMS's new MA pathway in part because she feels she needs the tools to build a compelling response.
Like Angela, Rosie is also returning to formal study after a long gap. For over 30 years, Rosie has been receiving teaching from Western and European-/US-focused teachers and contexts. However, based in Bristol, where almost 200 different countries of birth are represented and close to 100 different languages are spoken, she recognises a need to hear more Black, African and Middle Eastern voices and allow them to shape her theological learning too.
A journey of discovery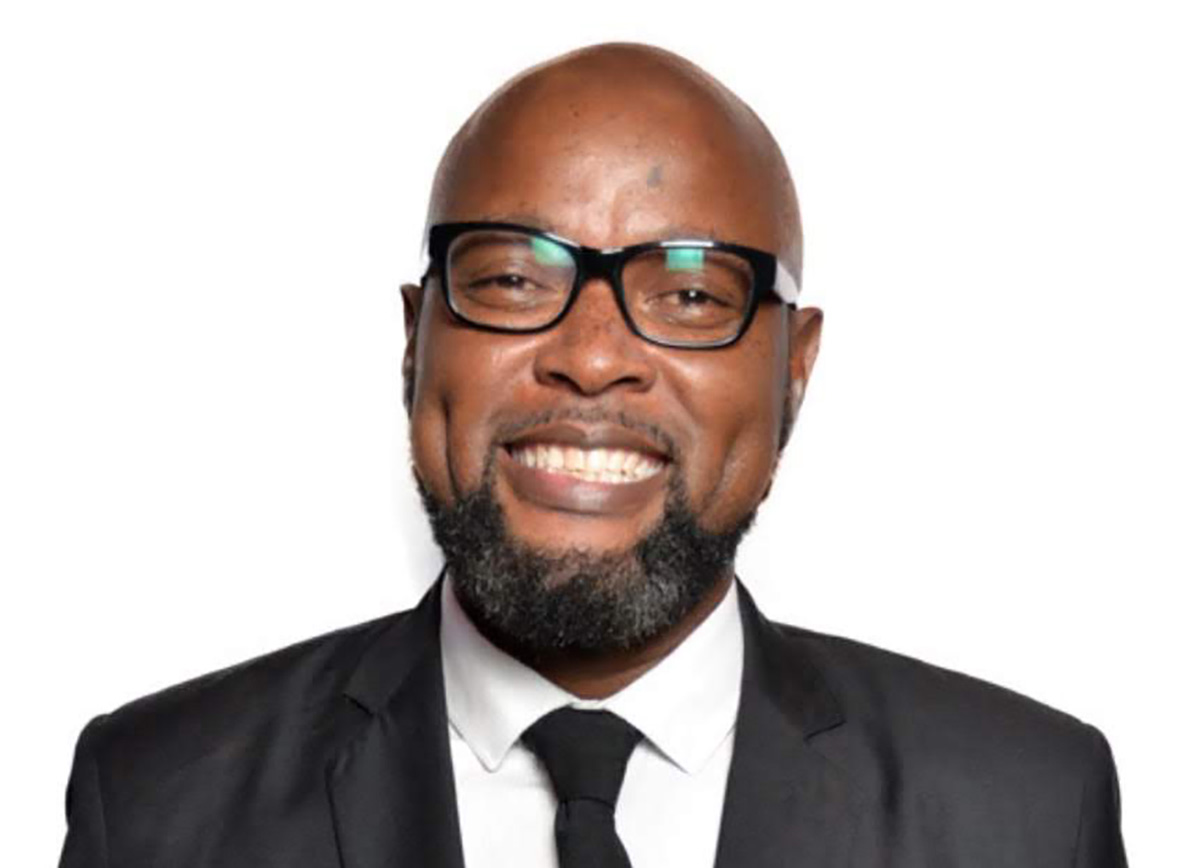 Gowi Odera, currently involved in church planting, heard about the course from Harvey himself.
For six years, Gowi and Harvey had already been in conversation about gathering people who have been serving and leading Christian movements and inviting them to share their experiences. As the MA pathway took shape and became a reality, Harvey kept Gowi informed and encouraged him to apply.
Now, a couple of months in, Gowi finds his studies have stirred up a curiosity that has started him on a journey of discovery and reflection on African expressions of Christianity past and present.
For Gowi, the best things about the course are the varied content, the teaching and the class interaction – people who are serving in African contexts now have a space where they can share and learn together.
Perhaps best of all, Gowi is already applying what he has learned in his own context.
Related posts