Major gifts
Generous giving for the kingdom
Would you like to make an impact for the gospel around the world? Would you like to support brothers and sisters in Christ who are courageously loving and serving at the edges of society, so that some may come to know Jesus?
Your generosity can make a difference for the kingdom and we would be privileged to partner with you, as together we participate in what God is doing through the church around the world.
Here are examples of recent gifts we've been honoured to receive, from individuals and charitable trusts or foundations:
£15,000
towards holistic discipleship and economic empowerment programmes in eastern Africa
£23,000
to support indigenous Asian mission among the least reached and marginalised communities across Asia
£30,000
to mobilise and train pioneers for fresh approaches to church and discipleship in the UK
£6,000
to train people for cross-cultural mission before going to serve the church around the world
If you are considering making a significant gift to mission and would like to discuss how it may best be used, we would love to talk to you about where we are seeing the needs in mission around the world right now.
Our team will be pleased to keep you updated with news and stories from the work your gift is supporting, and provide opportunities for you to connect more closely with the missional work and community of CMS. However much you engage is entirely up to you.
We believe in the gift of seeing God at work in the wider world, in places and spaces perhaps away from the spotlight. Our faith can be strengthened by the joy and experiences of brothers and sisters around the world, and we look forward to you joining in.
Do get in touch via our details below: you can contact Nicole if you are an individual, or Jon if you represent a charitable trust or foundation.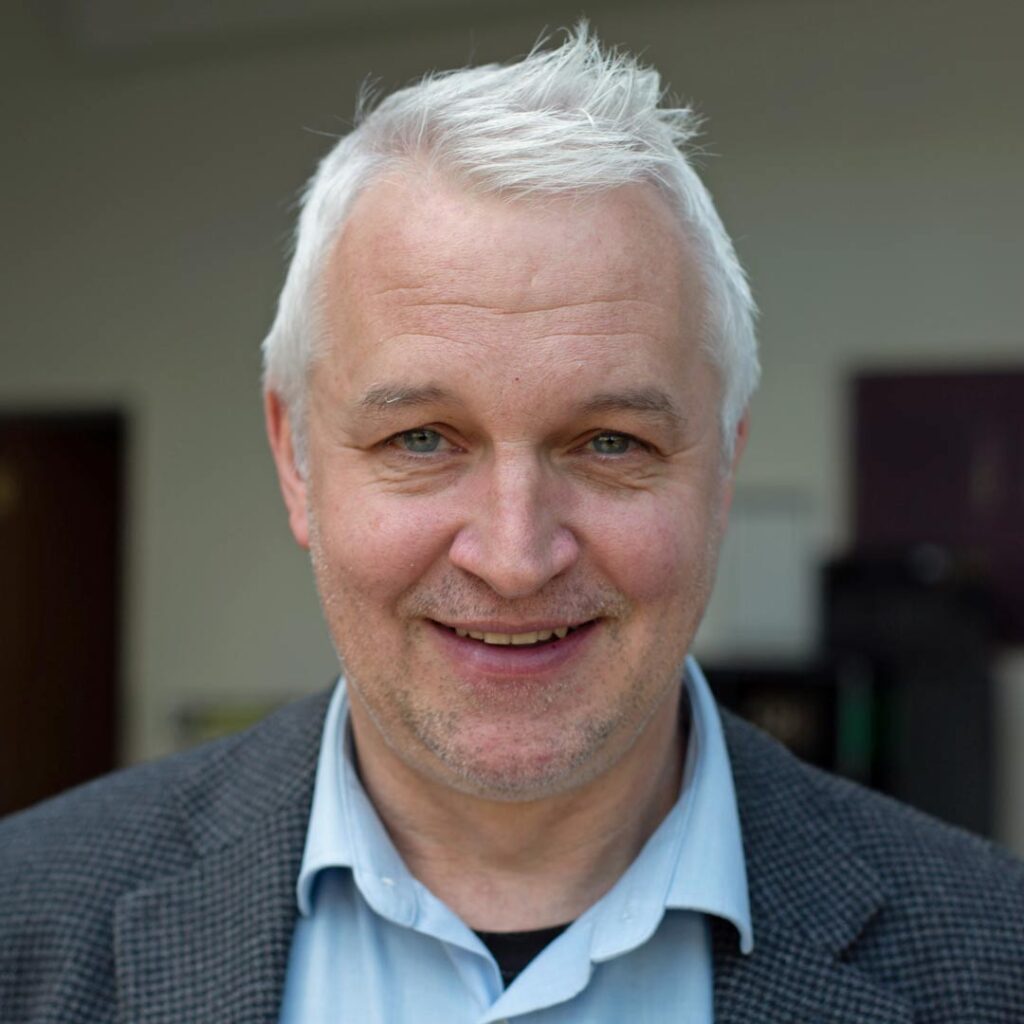 Paul Francis
Head of Key Relationships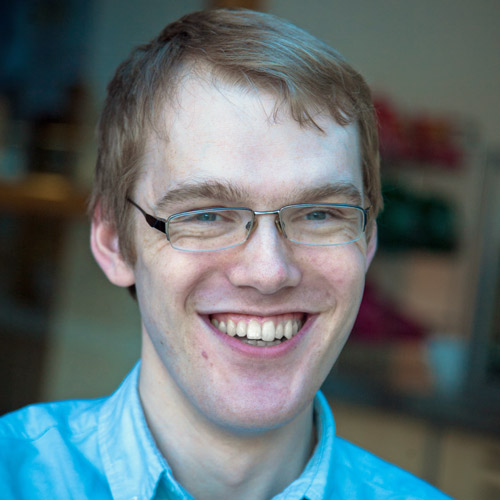 Jon Langley
Key Relationships Lead
Our impact
Your gifts and prayers are making a difference at the edges
Our work
Following Jesus to edges near and far and equipping others to do so, too
Our people
Get to know some ordinary folks taking part in an extraordinary story