Book a CMS speaker and hear about what God is doing today!
Invite a CMS speaker now to come and share unforgettable stories, insights and ideas for mission with your congregation.
---
CMS and your church community: going to edges near and far, together.
Every church is unique, with its own dreams and challenges. Some churches have a long history of supporting global mission, while others feel drawn to connect with their local communities. Many churches have a heart for both – and CMS can help your congregation discover where God is at work and how to join in.
---
More ways to engage your church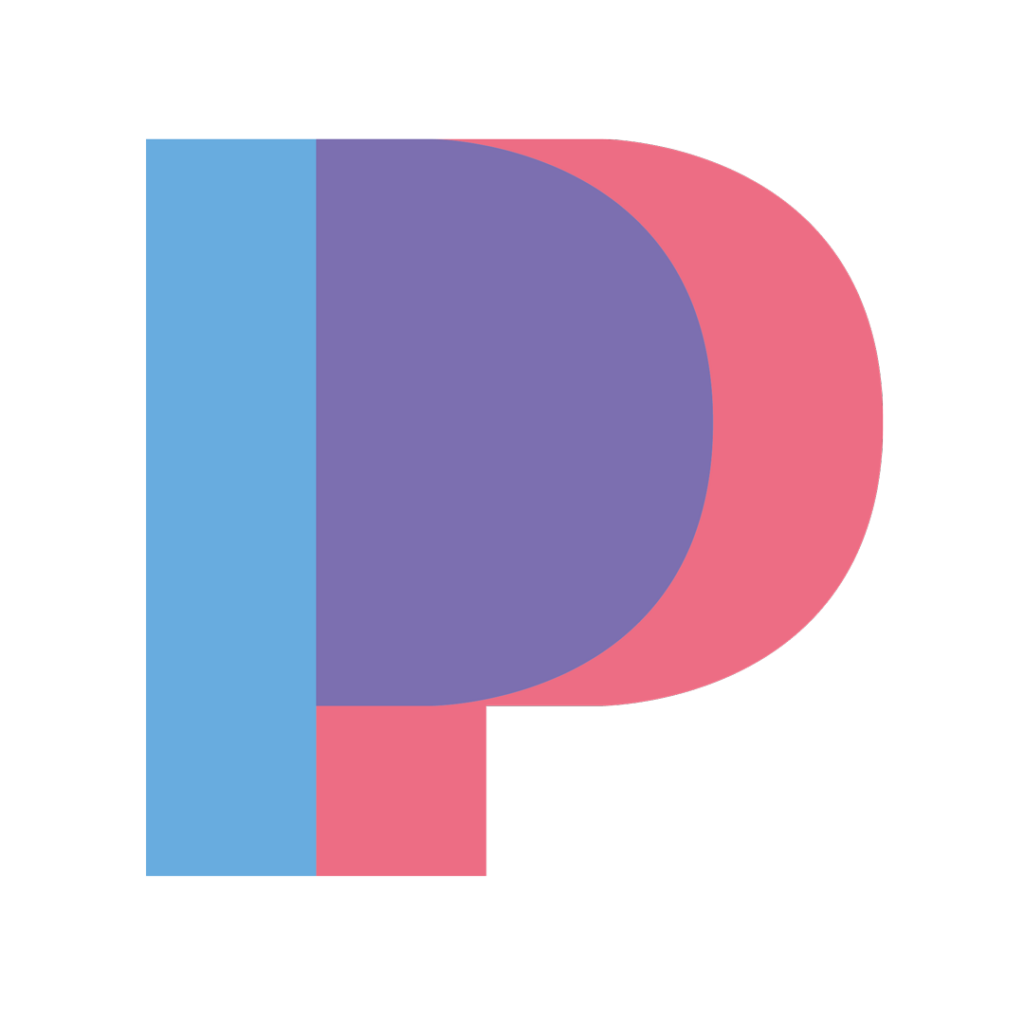 Pioneering Parishes
Webinar series to help parishes start to move their energy outwards, become more pioneering and network with others
Become a link church
See how God is at work through your prayers and gifts
Become a CMS advocate
Be a voice for mission in your congregation
Fundraise
Combine your creativity and community for a great cause.