Partnership for Missional Church resources
Videos
Articles
Free download: Dwelling in the Word 'how to' guide
Download
Books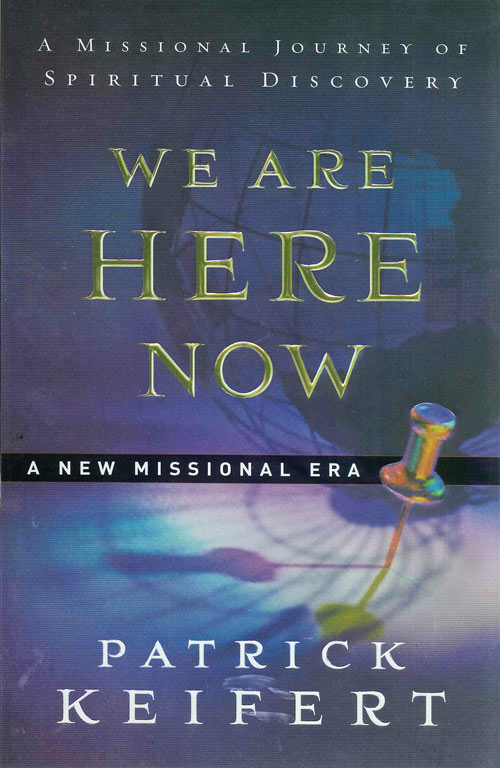 We Are Here Now
A new missional era
This ground-breaking book introduces a new era of mission – discovering our partners – experimenting – visioning for embodiment – learning and growing – mentoring and sharing.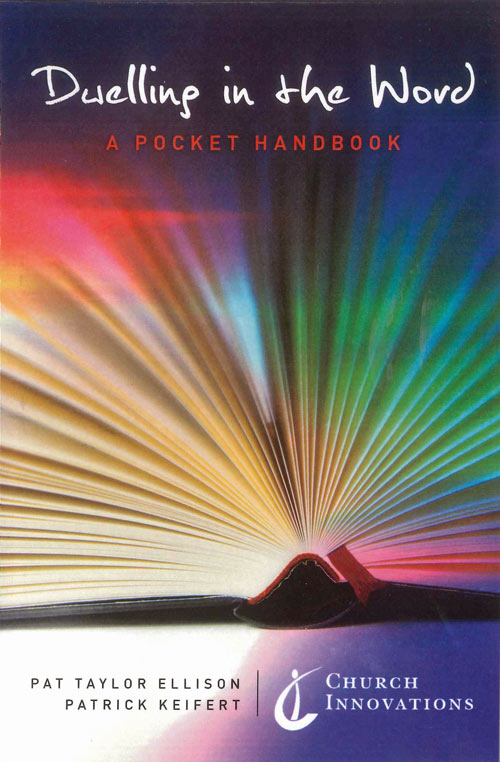 Dwelling in the Word
A pocket handbook
Experience and adopt for your congregation this tested habit for deep listening to God, one another, and your neighbour. Live into a Bible passage and see how it shapes your group's imagination and vision for God's mission through your church.
Grove Books related to PMC, by Nigel Rooms and Pat Keifert
Explore Partnership for Missional Church
Stories
Read about the impact of Partnership for Missional Church on churches like yours…
About
More on the principles and the unique process of Partnership for Missional Church
Get in touch
Questions? Just get in touch and we'll be happy to have a conversation.