Unique Christian gap years
With Jesus, with each other, to the edges…
Jesus spent a lot of time with people at the edges. It's no different today. If you want to be with Jesus, then spend time with those society has pushed to the edges.
Gap year opportunities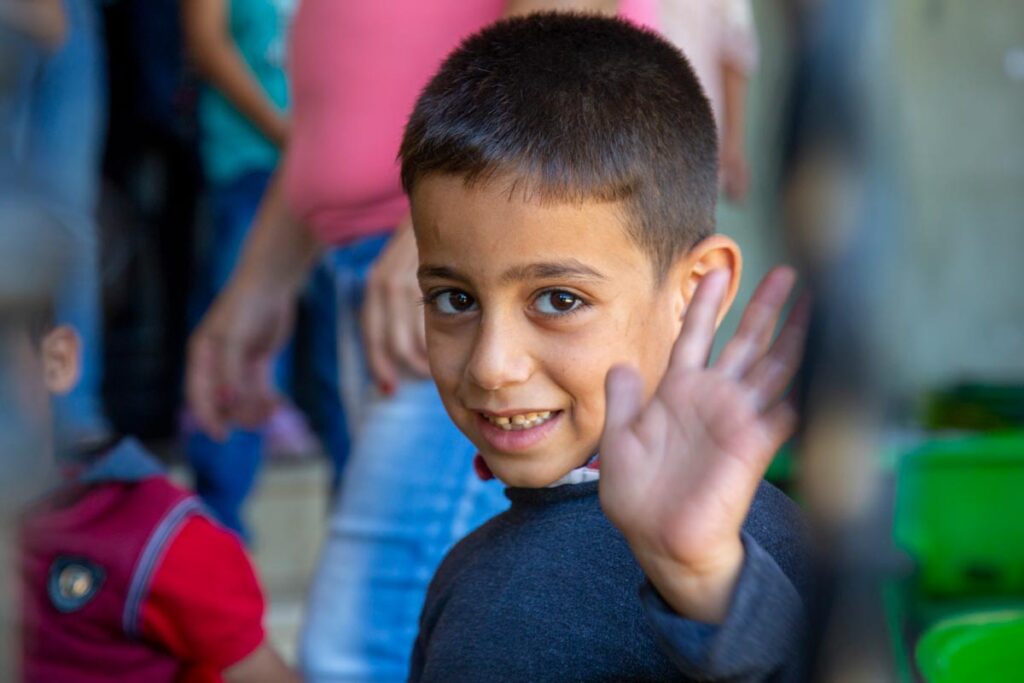 School support in Lebanon
Do you enjoy working with children? A chance to live and work in this beautiful Mediterranean country, mentoring and supporting students in a Christian school.
Support a mission partner family with home-schooling
Do you enjoy the great outdoors and working with children? If so, this could be the perfect opportunity for you. Help our brilliant mission partners to home-school their children while being able to sample local ministries and the sights of this beautiful area in North Africa.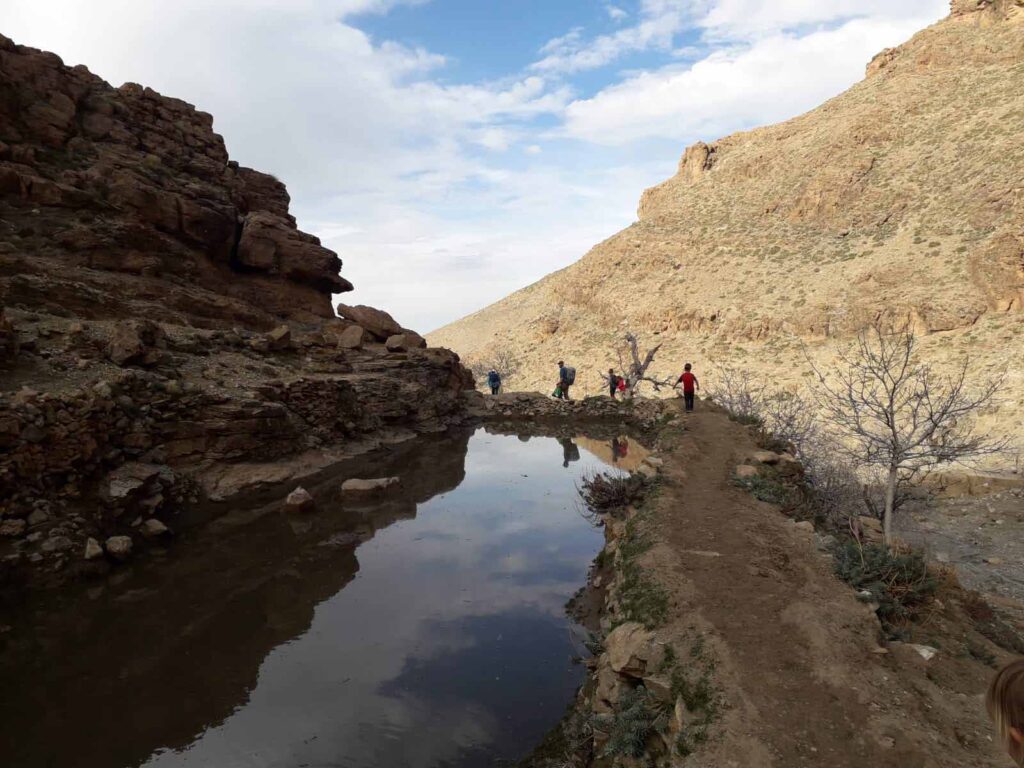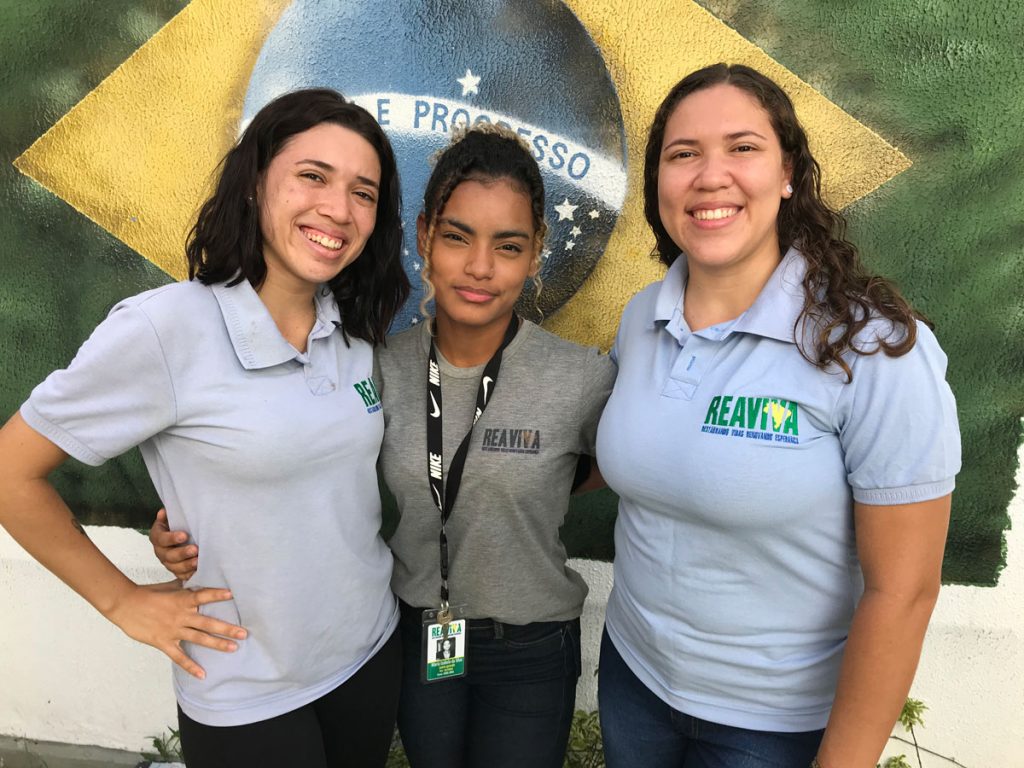 Working with girls at risk in Brazil
Are you easy-going, flexible and good at working in a team? Are you fluent in, or do you have some knowledge of Portuguese? Then this opportunity might be what God is calling you to next… Our partner project works with children and teenagers in the North East of Brazil who are survivors of abuse, trafficking or exploitation.
Christian international school in South Asia
Do you enjoy working with young people? Here is an exciting opportunity to volunteer at a vibrant international school in South Asia. Get involved in the classroom as well as helping to organise weekend activities for the boarding students. Perfect for those considering a teaching career or simply wanting a taste of mission in Asia!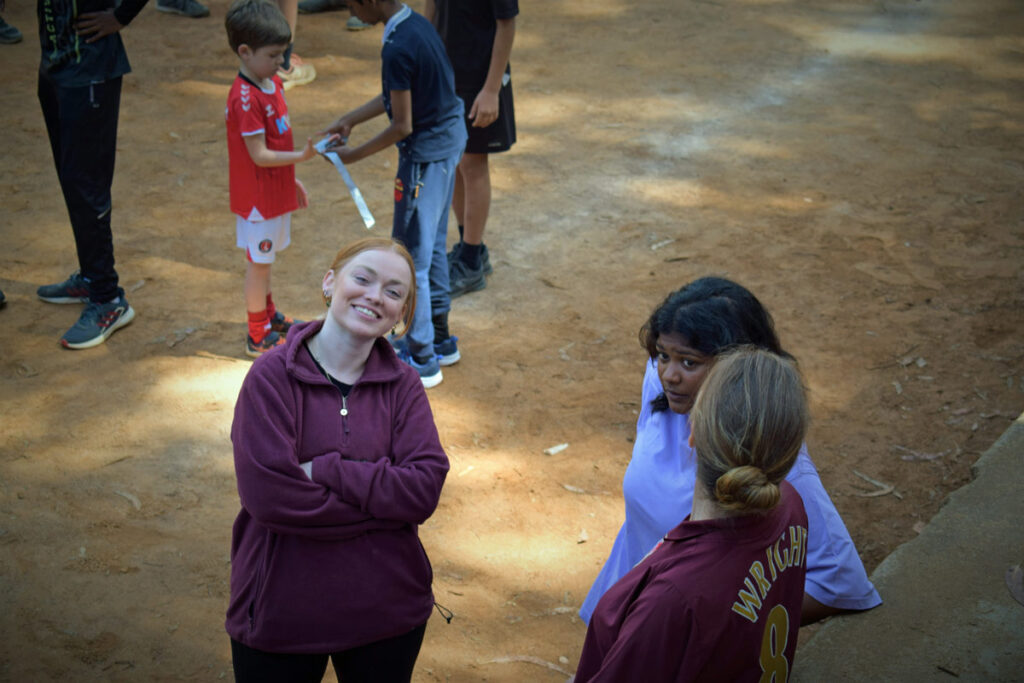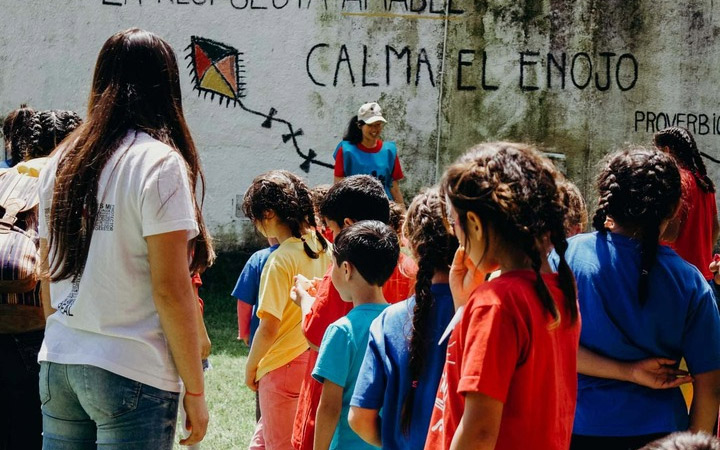 Caring for children at risk in Argentina
Come and join a busy team caring for vulnerable children in Argentina. This residential children's centre cares for over 100 children and is just outside the city of Buenos Aires. You will spend time working with the children, helping with homework, Bible studies and other tasks as needed. You will need to be ready to learn Spanish to really make the most of this experience
Community development in Kenya
Is God calling you to children's work in Africa? We have a short-term opportunity to support our partner organisation in Kenya, working with vulnerable children. The project seeks to show the love of Jesus in practical ways through their school, vocational training and children's home.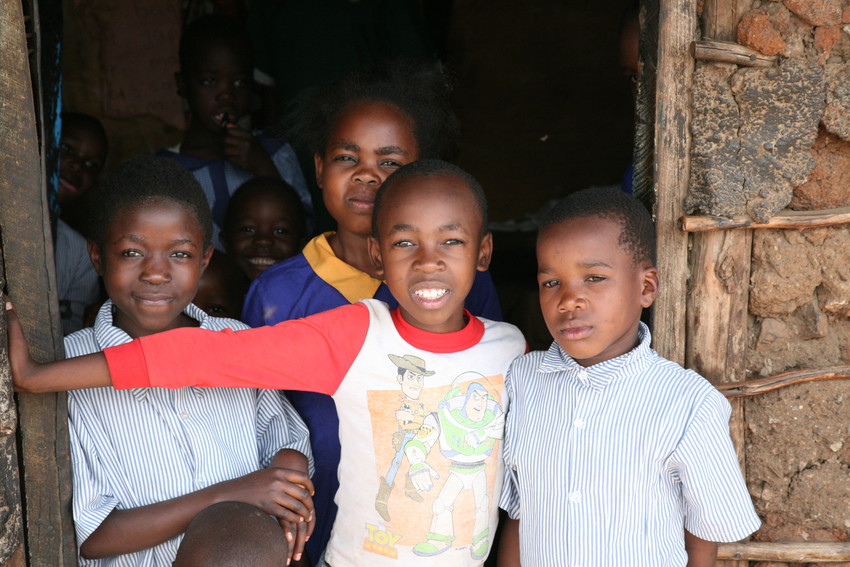 Who is CMS looking for?
We are looking for people who are adventurous, curious and want to be challenged in their relationship with Jesus. The edges are not promised to be easy; we can guarantee that you will not return the same. If you are connected to a local church or youth group and are prepared to immerse yourself in a different culture then please get in touch!
Church Mission Society is recognised by Global Connections as operating under the Code of Best Practice in Short-Term Mission 2019 and 2020.
How much does a gap year cost?
The costs of spending a year overseas vary from region to region. We estimate that a year would cost between £4,000 and £8,000 which would cover flights, insurance, vaccinations, accommodation, food, other expenses and a holiday in country.
Stories from the edges
See how God is at work through your prayers and gifts
Do you get Prayerspace?
Real-time prayers from around the world in your inbox
Check the CMS blog
For all the latest mission news, reflections and happenings