Short-termers
From four months to two years, live and learn as you follow Jesus to the edges
Do you have skills and experience to share with our partner churches and organisations? Or are you keen to gain experience for longer mission service? Put your call into action on a short term mission placement with Church Mission Society.
We are looking for people who are committed to mission, have developed skills, experience and gifts and are open to spending from four months to two years living and working alongside Christians in other cultures. Expect to be challenged, to build meaningful relationships and to grow personally and spiritually.
Short term opportunities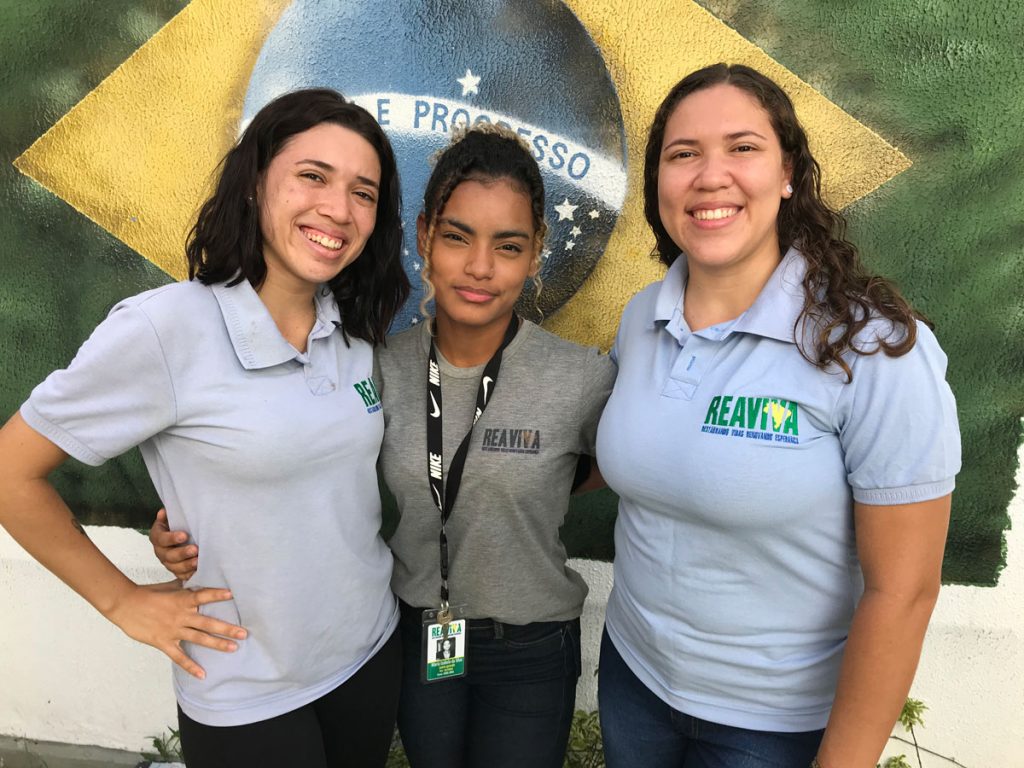 Working with girls at risk in Brazil
Are you easy-going, flexible and good at working in a team? Are you fluent in, or do you have some knowledge of Portuguese? Then this opportunity might be what God is calling you to next… Our partner project works with children and teenagers in the North East of Brazil who are survivors of abuse, trafficking or exploitation.
Community development in Kenya
Is God calling you to children's work in Africa? We have a short-term opportunity to support our partner organisation in Kenya, working with vulnerable children. The project seeks to show the love of Jesus in practical ways through their school, vocational training and children's home.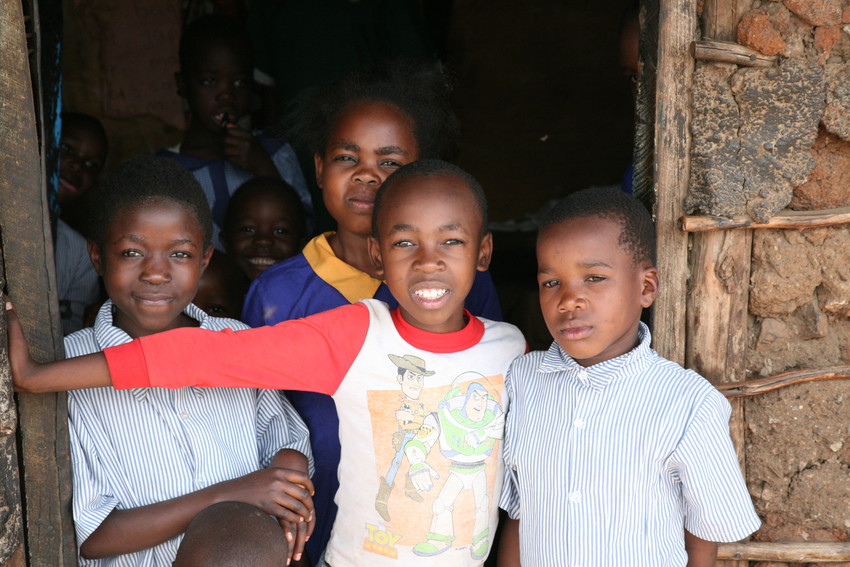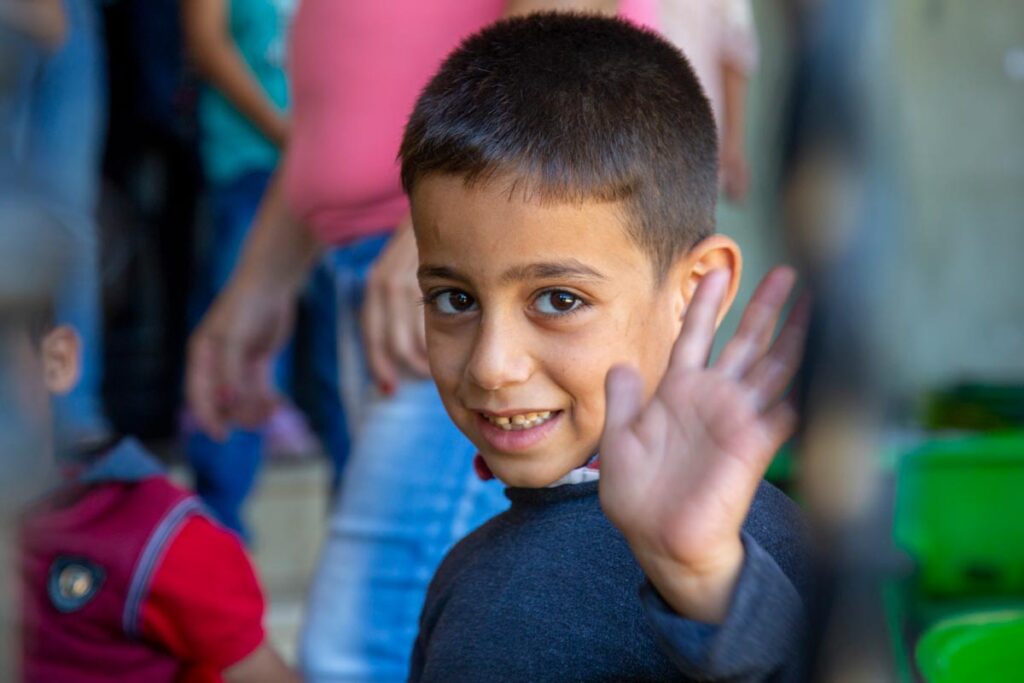 School support in Lebanon
Do you enjoy working with children? A chance to live and work in this beautiful Mediterranean country, mentoring and supporting students in a Christian school.
Christian international school in South Asia
Do you enjoy working with young people? Here is an exciting opportunity to volunteer at a vibrant international school in South Asia. Get involved in the classroom as well as helping to organise weekend activities for the boarding students. Perfect for those considering a teaching career or simply wanting a taste of mission in Asia!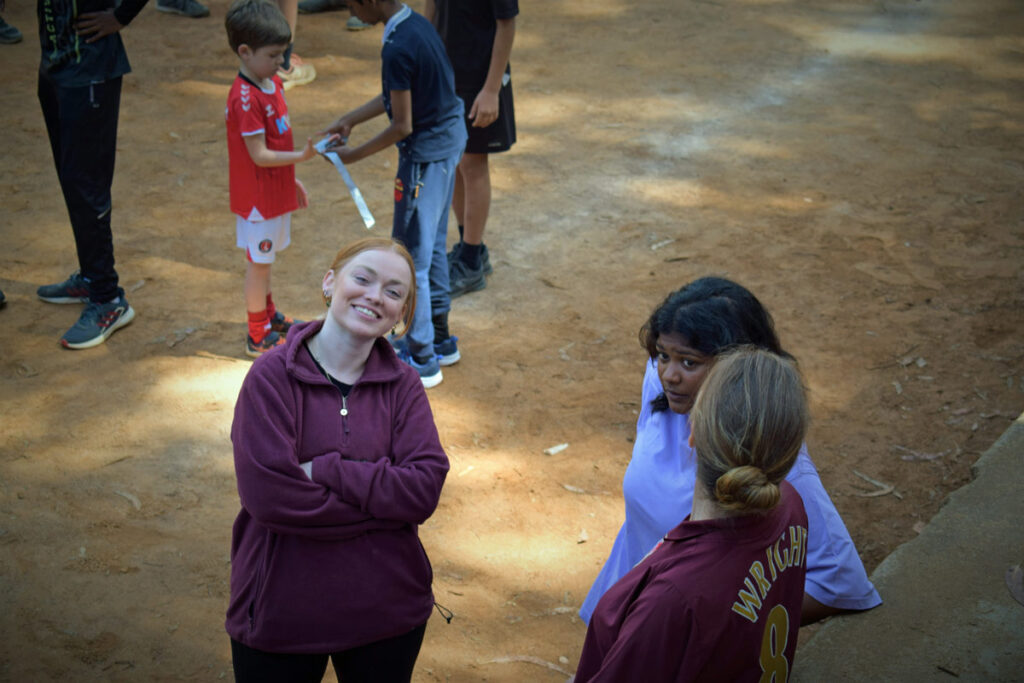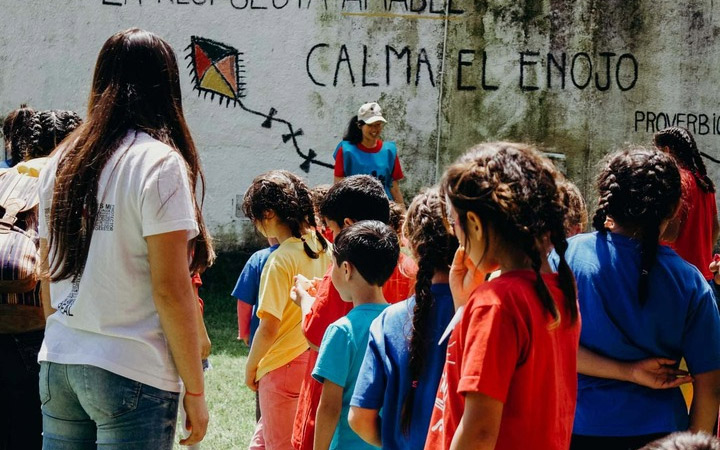 Caring for children at risk in Argentina
Come and join a busy team caring for vulnerable children in Argentina. This residential children's centre cares for over 100 children and is just outside the city of Buenos Aires. You will spend time working with the children, helping with homework, Bible studies and other tasks as needed. You will need to be ready to learn Spanish to really make the most of this experience
Who is CMS looking for?
People involved in a local church who are passionate about evangelistic mission. You will be flexible, adaptable and sensitive in your interaction with people of other backgrounds, cultures and faiths. You may have a few years of experience in your profession. Maybe you have just finished education or are looking for a career break. Perhaps you are coming up to retirement. Whatever your situation, CMS is keen to explore what God has ahead for you.
How do I apply?
The process of selection begins with us receiving a completed enquiry form from you. We then take you through one or two interviews looking at how you got to this point, your calling and the type of work you want to do. We take up three references, complete a DBS check and a health check, and then invite you to a two-week training course where you will meet all sorts of other people who are either heading off overseas like you or just returning. We ask for a contribution of £350 towards the cost of the training, health and DBS checks, and debriefing on return.
How much does it cost?
Average costs for a short term mission placement for one person are £5,000 to 8,000 a year, but vary depending on location.
Stories from the edges
See how God is at work through your prayers and gifts
Do you get Prayerspace?
Real-time prayers from around the world in your inbox
Check the CMS blog
For all the latest mission news, reflections and happenings