Prayer news
Pray for Ukraine

Pause and pray for all God's children under attack in Ukraine. We are thankful that our people in mission and their colleagues have reached relative safety, though moving between temporary refuges.
Praying together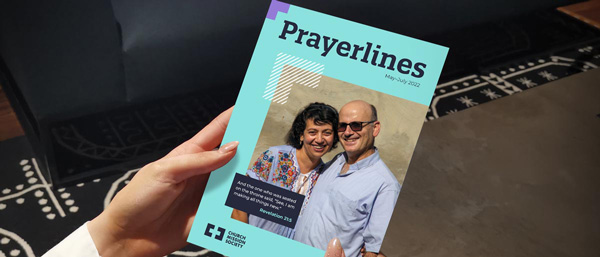 We have the joy of being a praying community online and offline. Here is today's prayer from Prayerlines, our daily, printed prayer guide.
Today's prayer
"Praise the Lord," writes local partner Shirish Suresh Suryawanshi, who is involved with Theological Education by Extension, teaching students and using his skills as a pastor and teacher to proclaim Jesus in various private and public sectors of India. "God in his marvellous grace has comforted and given us his peace after the death of four of our beloved tutors. The active participation of students and lay leaders to volunteer for tutoring is overwhelming and we have now got six more new tutors who have volunteered to help and support the ministry." Give God thanks and glory for his goodness in the face of overwhelming difficulty. Many tutors and students do not have good mobiles and internet connections. Pray for Shirish and the team as they address technological issues and explore alternate ways of education and studying online.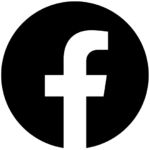 Our prayers are shared daily on our Facebook feed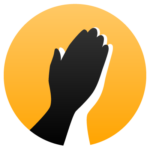 and on the Prayermate app
Please also pray for:
Weeks of peaceful protests against the government turned violent on Monday, after supporters of Mahinda Rajapaksa attacked anti-government demonstrators and destroyed two protest sites where thousands had congregated. Buddhist monks and Catholic priests were among at least 225 people hospitalised after the attack. The economic situation is precarious; Sri Lankans are desperate as basic items […]