Thank you for your incredible generosity!
"I was so happy to have a place to do something," says Carolina, a trainee at The Dorcas Dress Project sewing hub in Shropshire, UK. At the hub she has grown in confidence, and also reflects on the importance of faith in keeping her going.
The Dorcas Dress Project was started by Maria Skoyles, a student on CMS's Pioneer Mission Training.
It supports people out of situations of poverty by sharing Jesus' love, providing skills training, resources and pastoral care.
For people like Carolina, it is a space to find hope and creativity where they might have been tempted to give up.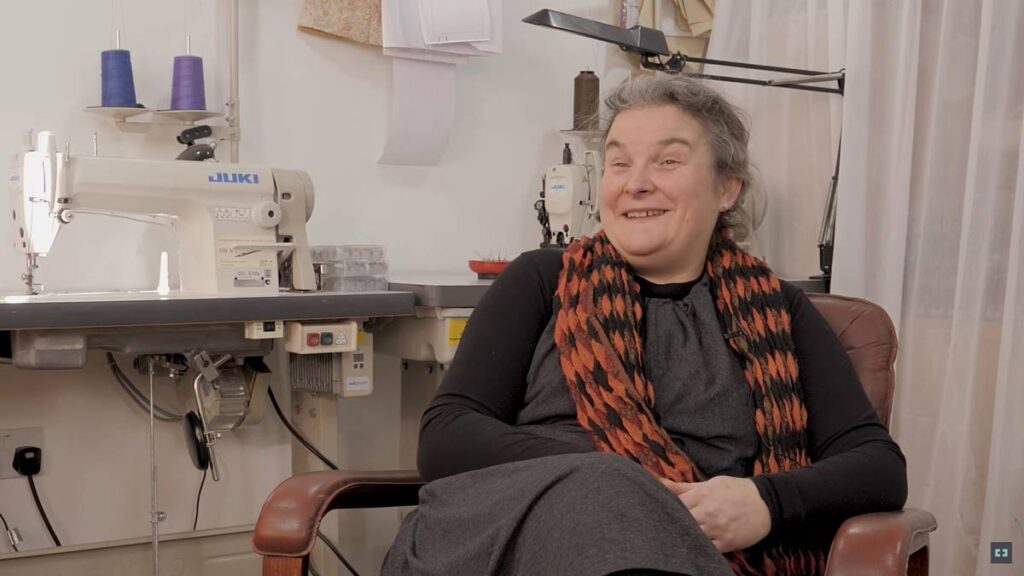 It all started with a simple, flexible dress design to fit any size. Maria designed this dress aiming to bring the values of God's kingdom into fashion.
She comments, "The dress had the ability to make a prophetic statement against the greed and exploitation that infests our global fashion industry." And it has been having an impact in more and more places…
In Uganda, a charity with a tailoring school got in touch. Maria has been teaching sewing skills, sewing machine maintenance and how to draw the garment they are working on, and she created a "care package" of useful equipment, as well as joining in a Bible study!
And in Tanzania, Maria heard from a church in a refugee camp for people fleeing violence in DR Congo. After doing some fundraising and sending some sewing equipment, the group are set up to start learning to make the dress.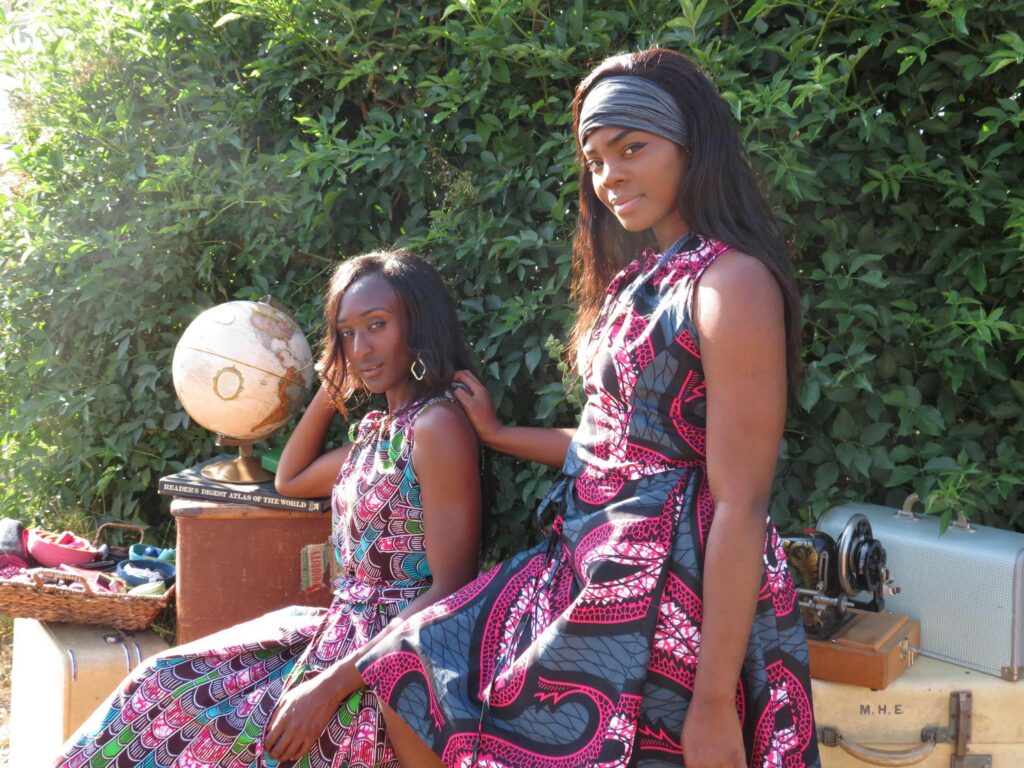 Supporting refugees is also happening closer to home, as Maria has found herself connected with a sewing group among asylum seekers in a rural area in the UK.
With limited opportunities to connect with others, the women involved were very isolated. A number of them were seamstresses in their home countries, and the chance to use their skills has given them dignity.
Now these women from different countries, cultures and languages sit around the table with one another, drawn together by their desire to sew. The group has become a lifeline.
Through all this, Maria comments that CMS Pioneer Mission Training "opens my eyes to what God is doing." And as these different groups come together in community, Maria is keen to explore how she might be able to connect them together to grow in sewing skills and faith.
More…
For your church
Consider inviting a CMS speaker to your church and share the inspiration…
Join the prayer movement
See all the ways you can join us in prayer
Pioneer Mission Training
Do you have a heart for the edges? Need quality training? From Cert to PhD…