Bridging the gap in Northern Argentina
Marcos Humacata represents a new generation of Christian leaders who could bring healing to racial and cultural divides
In northern Argentina, the church recognises that it still remains divided, reflecting the racial and social splits of wider society.
The divides run largely along urban and rural lines, with indigenous Amerindians, including the Wichi and Toba, being the majority in the rural areas of the vast Chaco region, and Criollos, people of European descent, mainly living in the cities.
"It has to be said that much has been done to overcome it," says Bishop of Northern Argentina and CMS mission partner Nick Drayson, "but a situation of real equality still feels a long way off."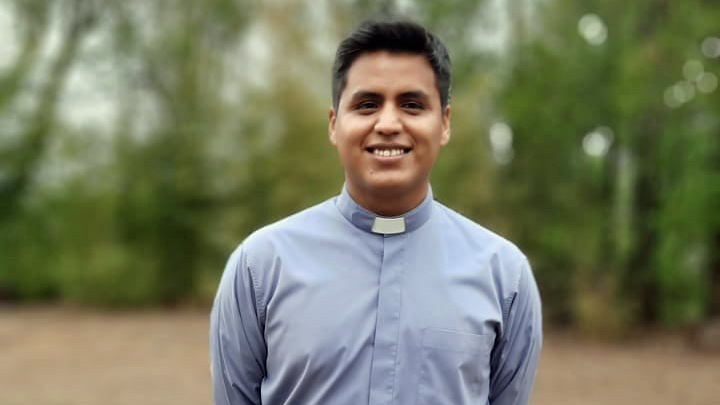 There have been centuries of suspicion and hostility on both sides, but local partner Marcos Humacata represents a new generation looking to bridge the gap.
Eye-opening reality
Marcos is an Argentine pastor who leads a team planting a church in the city of Salta, on the edge of the Chaco. When Marcos returned to the area, after his training at the Centre for Pastoral Studies in Santiago, Chile, he felt that it was time to focus on the urban church. Given the long history of church in the Chaco, he was under the impression that there wasn't much more to do there.
But when he met he met his brothers and sisters in Christ in the Chaco on a visit with Stephen McElhinney, director of SAMS Ireland, Marcos's perspective began to shift. He realised that they are all part of the same church despite the geographical and cultural gaps between them.
Marcos is now committed to building relationships with indigenous Christians and talks to the urban church about his journeys into rural areas to increase awareness. Others at his church in Salta cover his role while he is away, meaning that Marcos can give 20 per cent of his time to language learning and travelling to indigenous areas for training and ministry.
Risking relationship
When Marcos was invited to join in delivering training for leaders in the indigenous church, he was fearful: asking "will people understand?", particularly as he doesn't speak the Wichi language. Yet having participated, he notes, "I rely on my identity in Jesus, not my abilities. Through this training I have become more motivated and enriched with a wider vision and faith. I've been helped to have a bigger picture – and I can take that back to the church plant in Salta."
A major challenge for Marcos is language – he is learning Wichi, but can't yet deliver training in the language. "When I speak and train in Spanish, it shows a lack of respect for the Wichi, though they are respectful to me. I prepare a worksheet in Wichi to use during the training, but I would like to be able to speak it."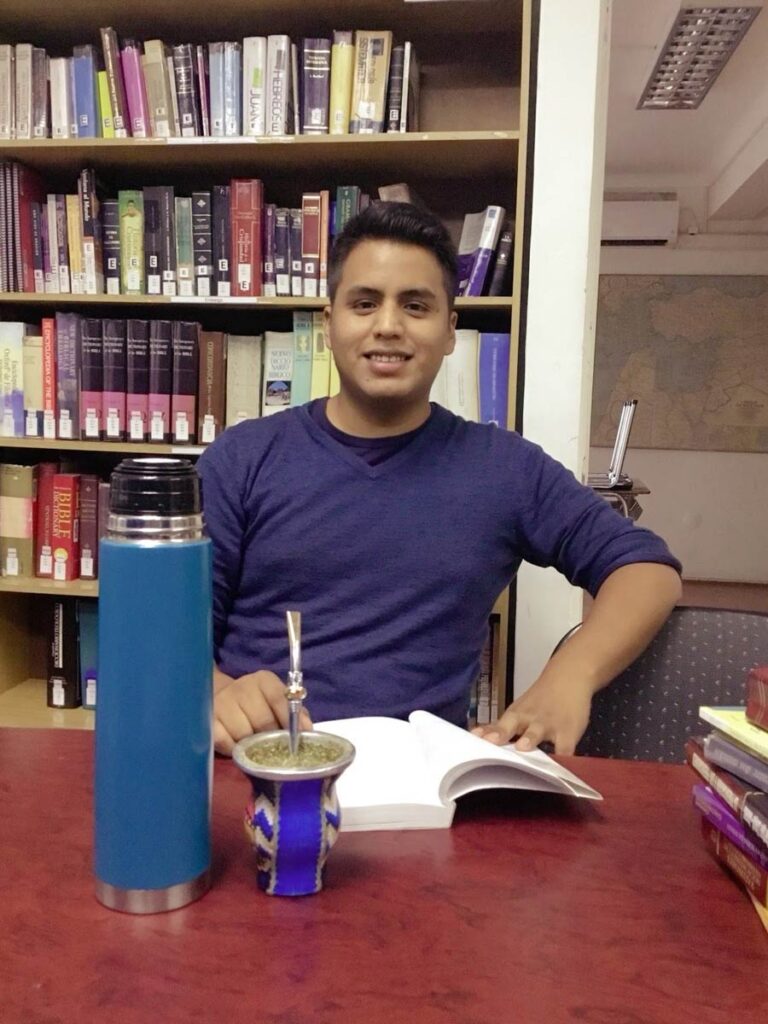 As a Latino, Marcos has questioned what he has to share with the indigenous church. Yet he has been reminded that, just as in the urban church, "we need people able to share life with love. Jesus shared, ate with and was among people, alongside them – he demonstrated love through his life not just his words." This means investing time in people, coming alongside them, suffering with them as well as sharing the word of God. He adds, "We need to understand people's way of life. What are the empty spaces in the heart where Jesus needs to be?"
Gospel is the bridge
Despite his fears, Marcos reports: "I received feedback from Wichi brothers, commenting on how important the training and fellowship time were for them, but even more so seeing how the gospel creates a bridge that unites us despite the differences that may exist."
"There are many challenges that arise, in the travel distances (sometimes more than eight hours) and learning the language, but I see how our Lord uses this connection to strengthen our ties between the indigenous church and our church here in the city. It encourages us to serve and love each other as brothers in Christ."
---
More on this story