Unimaginable pressures, uncontainable joy
Come with us on a tour of changed lives through the Middle East and North Africa.
Thanks to generous CMS supporters, Muslim seekers are finding faith in Jesus despite enormous pressures.
Amid pressures of war – Jesus brings peace
We begin in Syria, where a young Muslim girl, Fatima (all names changed for security), shares her story: "My country has been devastated by civil war. After seeing so much death and destruction, I was very angry with God. I did not love him because I believed that he did not love me. I even doubted his existence. My family had many broken relationships and we all struggled to cope. I tried following strict religious rituals to find peace and meaning but nothing worked. I had heard about Isa (Jesus), but all I knew was that he was a prophet of the Christians.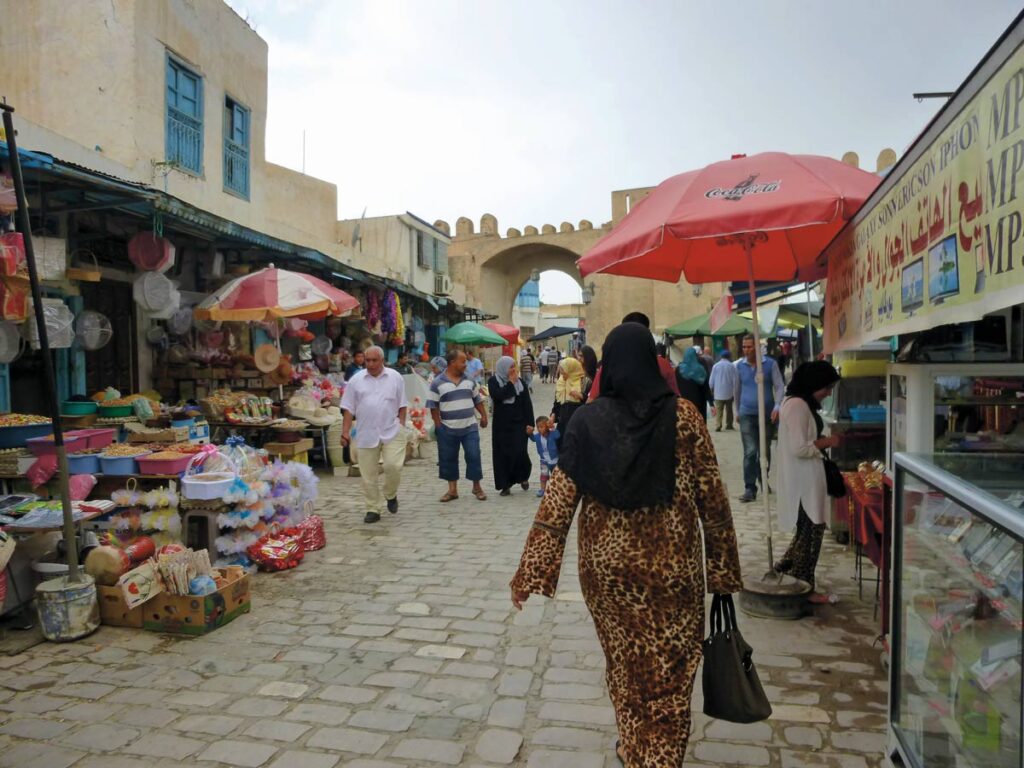 "One day a I met a Christian woman. She was very kind and I shared some of my struggles with her. She offered to pray for me. She had such a joy and love in her face that I accepted her prayer and her invitation to visit her church.
"I was so touched during the singing part of the service. I felt overwhelmed with a sense of joy to see people worshipping God like that. I went back the following week and soon I tearfully but joyfully surrendered my life to Jesus. I love this God, my Lord and Saviour Jesus Christ. He has been healing my old wounds and has given me peace even while our country is in war. Thank you, Jesus!"
In the darkness of displacement – Jesus brings light
Our next stop is Lebanon, where many displaced Syrian people are staying and where CMS mission partners report: "A couple told us, 'We are glad we became refugees and came to Lebanon, because we found Jesus.' When we look at all that refugees go through with the loss of their homes, poverty, lack of belonging, we think it's awful. But in the midst of this darkness they have found the light of the world. And they know it is worth it."
Some who have begun following Jesus are now sharing that light: "Some of our friends are starting home groups among Muslim people who are cautious about coming to church. They want to hear about Jesus but, until they are ready to follow him, coming to a friend's house is easier. Recently, we had the privilege of leading one dear lady in a prayer of commitment to Jesus. All the work of teaching her about Jesus had been done by our Arab friend, but she wanted us to lead her in the prayer, and we were very glad to do so!"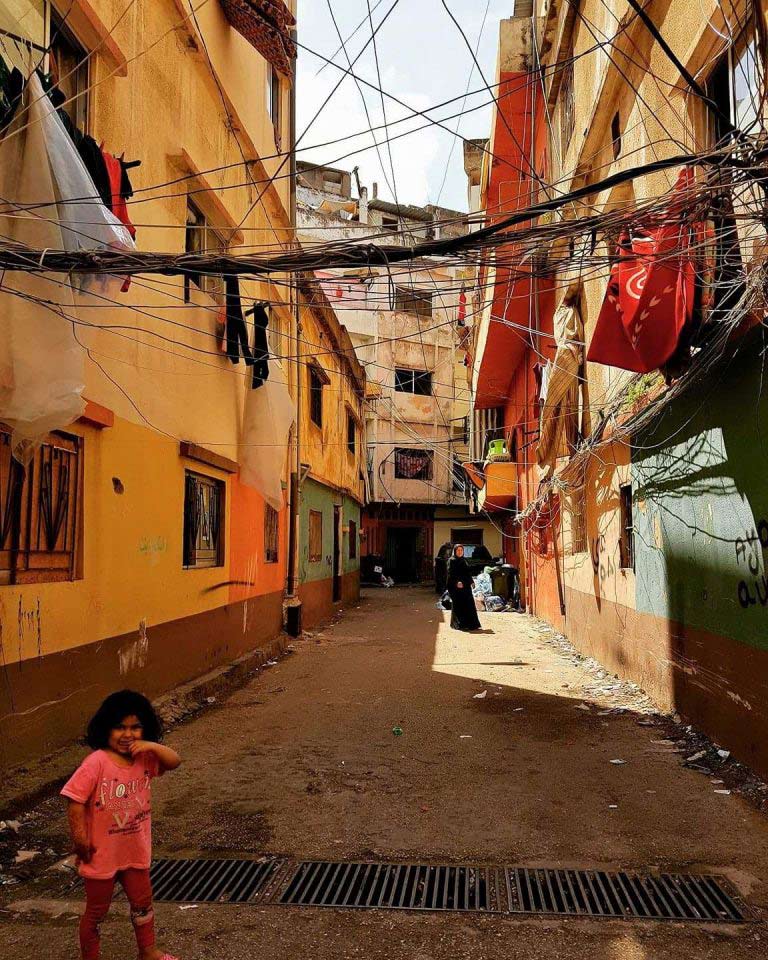 "I love this God, my Lord and Saviour Jesus Christ. He has been healing my old wounds and has given me peace even while our country is in war. Thank you, Jesus!"
After unjust treatment – Jesus brings joy
Next, we head to North Africa, where Layla, a Muslim woman, was devastated after her husband died, leaving her alone with their small child. Then, six months later her husband's family kicked the two of them out of the home. Layla resorted to supporting herself through prostitution, leading her to feel deeply degraded. In her desperation, she wondered if following Jesus could bring meaning to her life. She wrote to a Christian website, who passed her details to a local Christian couple. After being in contact by phone for some time, this couple met up with Layla. They shared the gospel with her and Layla wept and surrendered her life to Jesus. The couple shared: "She is being discipled and is now a transformed person. She visited our church and shared her testimony with boldness and great joy. Praise God!"
Amid family rejection – family in Christ is found
Elsewhere in North Africa, CMS mission partners leading a church tell us: "We were recently connected with Shabir, who has come to faith within the past year and was looking for local fellowship. The joy he expressed at recounting how he had come to know Jesus could hardly be contained. He has attended our Sunday services and weekly prayer meetings, providing him with vital support and community.
"A couple of years ago he shared an identical dream with his sister – a dream they took to the local Muslim leader, who was unable to interpret it. Shabir now knows the man in these dreams was Jesus. Having kept his faith secret for a number of months Shabir has begun to be more open, sharing his story with his sister. His father and brothers have begun to suspect something is going on – and a recent refusal to attend Friday prayers resulted in Shabir suffering a beating and expulsion from his home. Please hold him in your prayers as he continues to walk with Christ despite facing pressures we can hardly even imagine."
---
Related posts